When the power goes out; is your computer still working? With Uninterrupted Power Supplies (UPS) or Battery Backups you computer equipment will continue to run for a set amount of time. A UPS differs from an auxiliary or emergency power system or standby generator in that it will provide near-instantaneous protection from input power interruptions, by supplying energy stored in batteries or a flywheel. The on-battery runtime of most uninterruptible power sources is relatively short (only a few minutes) but sufficient to start a standby power source or properly shut down the protected equipment.
A UPS is typically used to protect computers, data centers, telecommunication equipment or other electrical equipment where an unexpected power disruption could cause injuries, fatalities, serious business disruption or data loss. UPS units range in size from units designed to protect a single computer without a video monitor (around 200 VA rating) to large units powering entire data centers or buildings.

Home and Home Office
Characteristics of this solution

---

Battery backup and surge protection to protect the data in your PC environment

---

Extended runtime for routers and modems to maintain network connectivity during power outages

---

Monitoring software to assess the cost of use and environmental impact of protected equipment

---

Easy-to-use software to gracefully shutdown unattended PCs during power outage
Server Room
How Point Breeze can help

---

Integrated remote management allows for energy usage monitoring, remote outlet control and automation

---

Flexible configurations for any environment

---

Simple installation and configuration reduces time to deploy
Large Data Center
How Point Breeze can help

---

Relationships that complete the circle of industry touch-points to make your project a success

---

Extended runtime for routers and modems to maintain network connectivity during power outages

---

Applied expertise and in-house Intellectual capital across all data center domains and at all stages in the lifecycle of your data center

---

Complete Data Center Infrastructure Management (DCIM) – open, cross domain and vendor neutral interoperability enabling your data center to be business-wise future-driven
---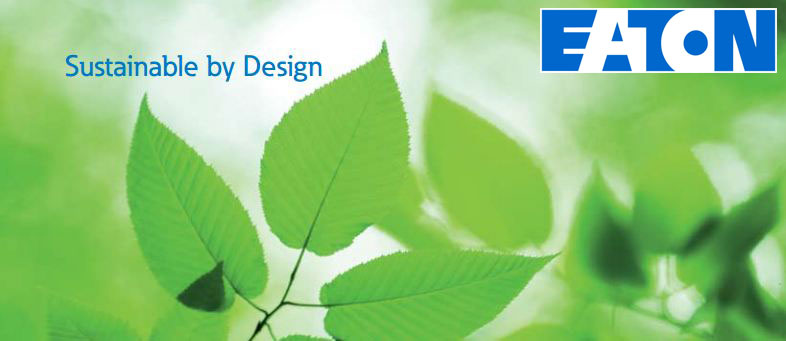 Eaton's power quality portfolio encompasses a comprehensive offering of power management solutions from a single-source provider. This includes uninterruptible power supplies (UPSs), DC power solutions, surge protective devices, switchgear, power distribution units (PDUs), remote monitoring, meters, software, connectivity, enclosures and services.
Eaton is a leading provider of quality backup power UPS, Uninterruptible Power Supply. Eaton UPSs are designed to deliver high quality backup power from desktop PCs to large data centers. To help you find the right solution, we organize our backup power offering into three categories: Workstation & Home UPS, Network & Server UPS, and Data Center & Facility UPS.
| | |
| --- | --- |
| | Workstation & Home Use UPSFind the best Eaton UPS for use with personal computers and workstations, as well as backup power protection for home AV use. |
| | |
| --- | --- |
| | Network & Server UPSFind the best Eaton backup power UPS for use with rack servers, data storage, storage systems, VoIP equipment, network equipment and other critical devices. |
| | |
| --- | --- |
| | Data Center & Facility UPSFind the best Eaton UPS for large data centers, facilities, electrical engineering infrastructure and other critical IT applications. Clean, uninterrupted power and scalable battery runtimes |
[download]If you are looking for more info about Eaton Products and Services: Please Download a Printable Eaton Catalog.
If you are looking for more info about Eaton Networking Closet Solutions: Please Download a Printable Eaton Networking Closet Catalog.[/download]